We're at CloudExpo London 2023
A fairer cloud for everyone.
Easily deploy virtual machines on Cudo Compute, the world's first democratised cloud platform.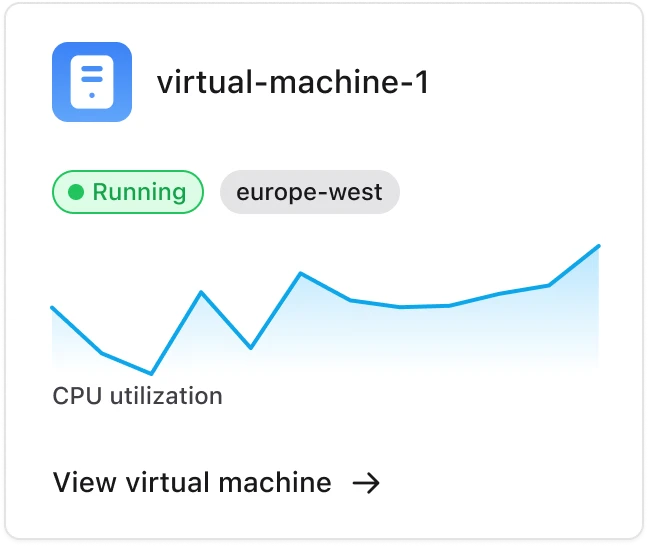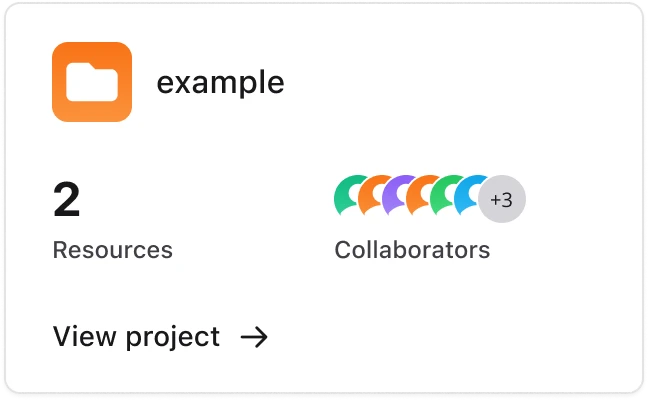 Trusted by our industry partners
Handle your compute programmatically with our CLI tool.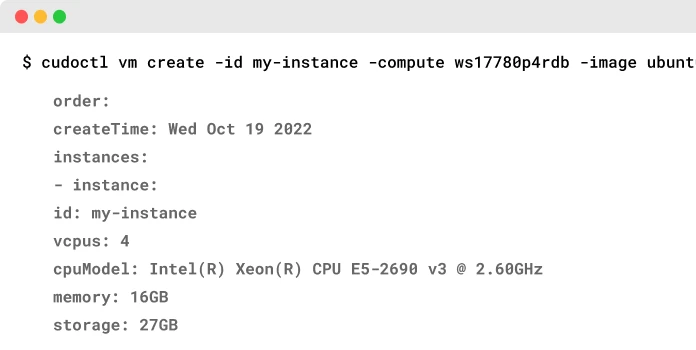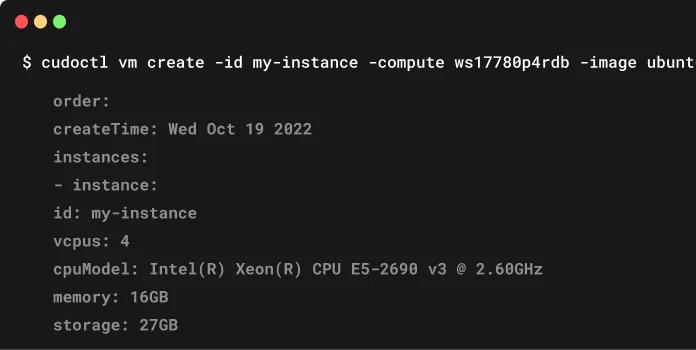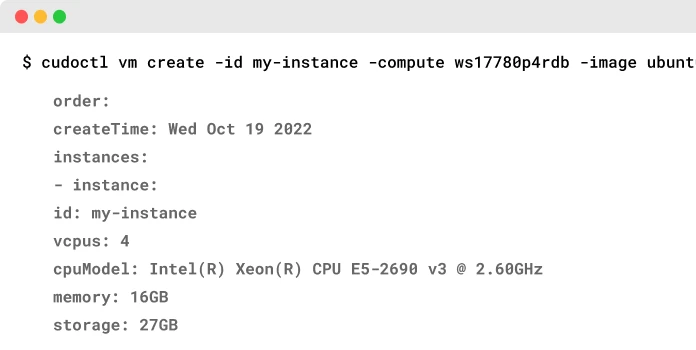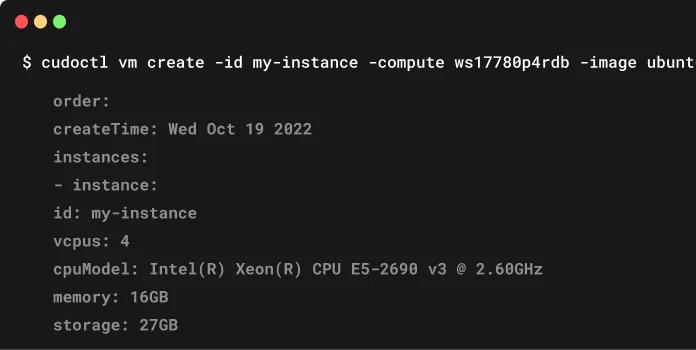 Use our API to build applications using our platform.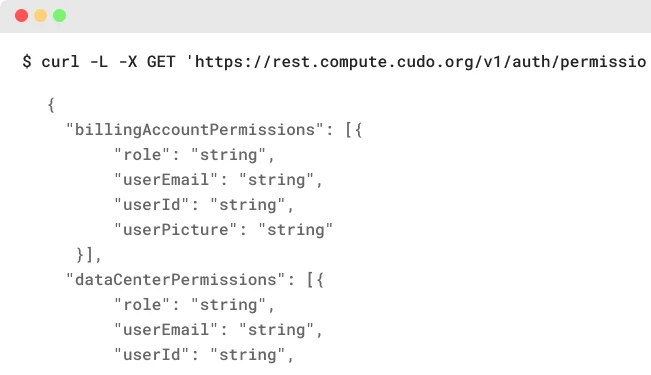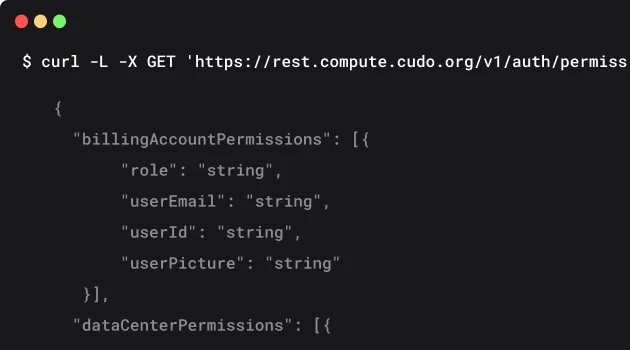 Use our Terraform provider to easily deploy infrastructure.
Your business deserves a cloud platform that works for you.
Get started with a free account and start deploying today.