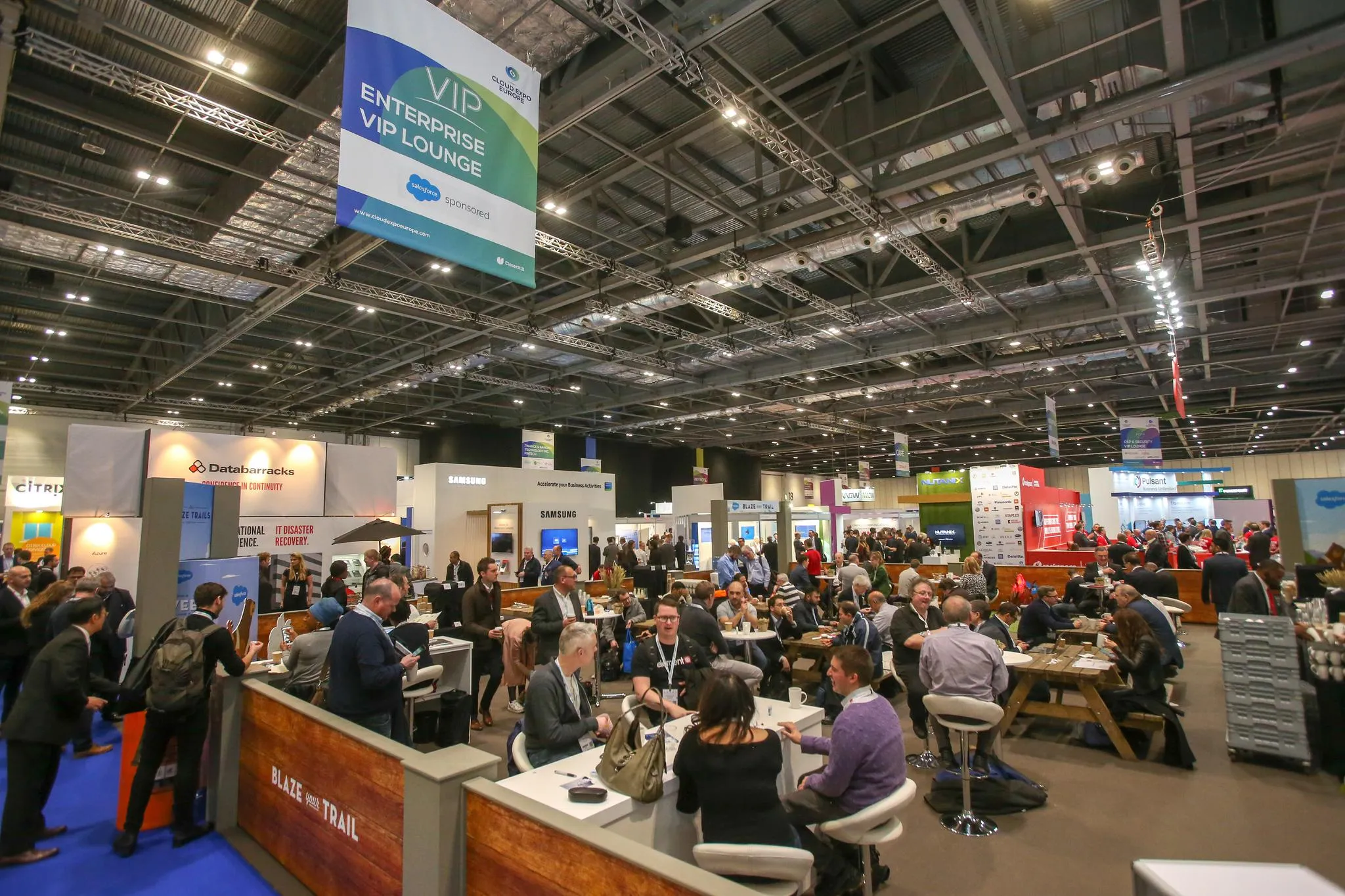 Event: Meet Cudo Compute at CloudExpo London
8th & 9th March 2023
Cudo Compute is a B2B marketplace for available compute resources accessed via Web UI, API, or CLI. We provide enterprises and developers with a singular view of the spare/idle compute resources housed in multiple disparate data centers worldwide, bridging a gap between the distributed supply of compute & its prospective users around the globe.
We will be attending Cloud Expo at the Excel Exhibition Centre in London on the 8th and 9th of March to meet up with customers, suppliers and partners, both existing, new and prospective.
If you are interested in having a chat with us, please schedule a meeting with us below
We are also hosting a cocktail hour on 8th March with our co-sponsors Panchea and PNY Technologies. Join us after Cloud Expo Europe for food, drinks and to chat about all things cloud.
We'll be at So!Bar, just a short walk away via footbridge (1D-1E Royal Victoria Pl, London E16 1UG) and we'd love to see you there, just reach out to us below.