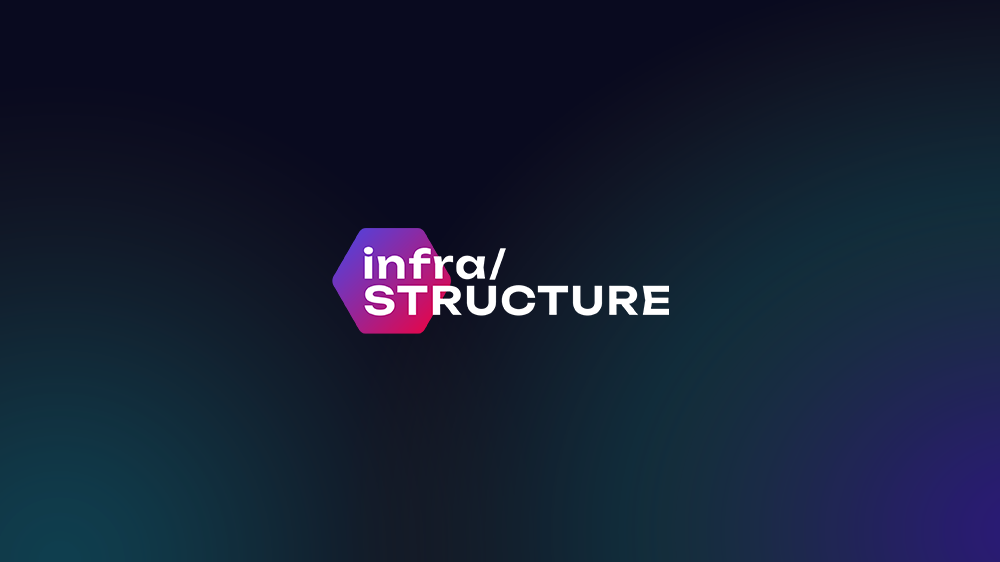 Cudo Compute at infra/STRUCTURE Summit 2023
4th - 6th October 2023
We are thrilled to announce that Cudo Compute will be attending the infra/STRUCTURE Summit, an eminent gathering point for thought leaders and industry giants from across the diverse Internet infrastructure ecosystem. Encompassing a wide array of sectors, including cloud, data center, edge, and managed infrastructure, the summit promises to be a confluence of insights, experiences, and future-focused discussions, all aimed at sculpting the onward journey of our digital world.
As a company deeply woven into the fabric of B2B cloud platforms, Cudo Compute proudly collaborates with data center suppliers to carve out sophisticated, scalable, and sustainable cloud solutions. Our endeavours have always been directed towards facilitating an environment where businesses can seamlessly scale, manage and optimize their operations without the encumbrance of infrastructural limitations.
Our presence at infra/STRUCTURE will be fueled by our ongoing commitment to fostering alliances that matter. With sustainability, scalability, and innovative engineering at the core of our operations, we invite data center suppliers to join hands with us in creating a collaborative network that not only meets the immediate needs of the digital economy but also ensures its sustainable evolution.
If you would like to meet with us at the event, please fill out the form below and we will be in touch.