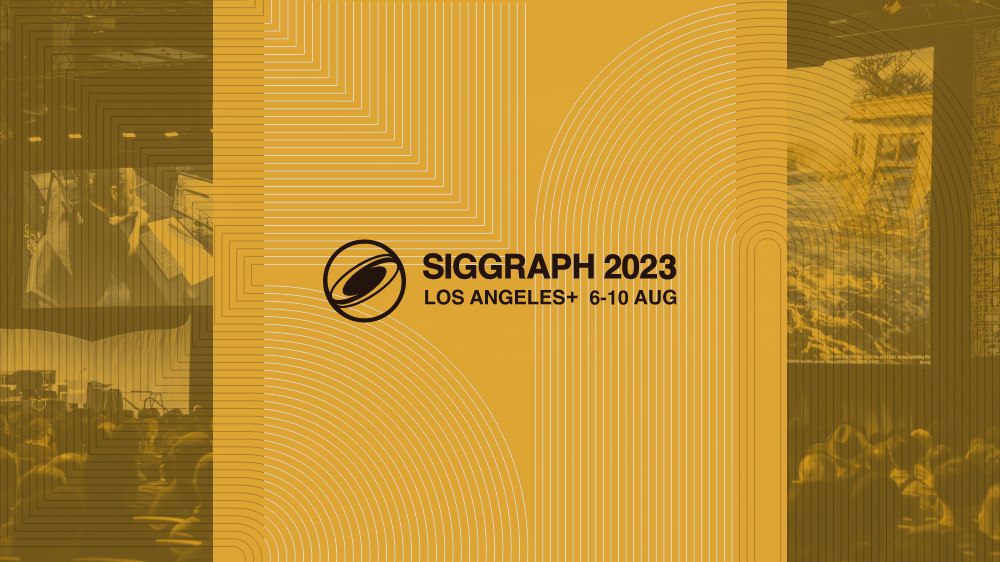 Cudo Compute at SIGGRAPH 2023
6th - 10th August 2023
Cudo Compute is a B2B marketplace for available compute resources accessed via Web UI, API, or CLI. We provide enterprises and developers with a singular view of the compute resources housed in multiple disparate data centers worldwide, bridging a gap between the distributed supply of compute & its prospective users around the globe.
Ideal for empowering visual effects, animation and digital twinning applications, we will be attending Siggraph in Los Angeles from the 6th to 10th of August to explore with attendees the commercial and environmental advantages of choosing to use compute more efficiently.
If you would like to better understand how you can harness the compute power available in 100's of independent datacenters around the globe to reduce your render and AI training times by upto 30% and slash costs when rendering by between 29%-84% please reach out below.