Stay on top of your cloud costs with flexible billing & management
Cudo Compute's Billing Account provides various billing and cost management tools, making it easy to manage your cloud resource consumption. It allows you to effectively estimate cloud costs, create budgets and visualise your spend with automated reports.
Get started
Invoice management

Review your invoices with ease and allow cardholders to understand the detail behind costs and pay outstanding bills.

Cost reporting

Keep track of your invoices and payment history, manage payment methods and control cloud costs.

Cost analysis

Receive a detailed breakdown of your cloud spend, helping you estimate costs and create budgets.
Effectively manage your bills
Cudo Compute provides a range of billing management tools, putting you in control of your accounts, invoices and payments. With Cudo Compute's Billing Account, you can generate billing events and access payment information across all projects with ease.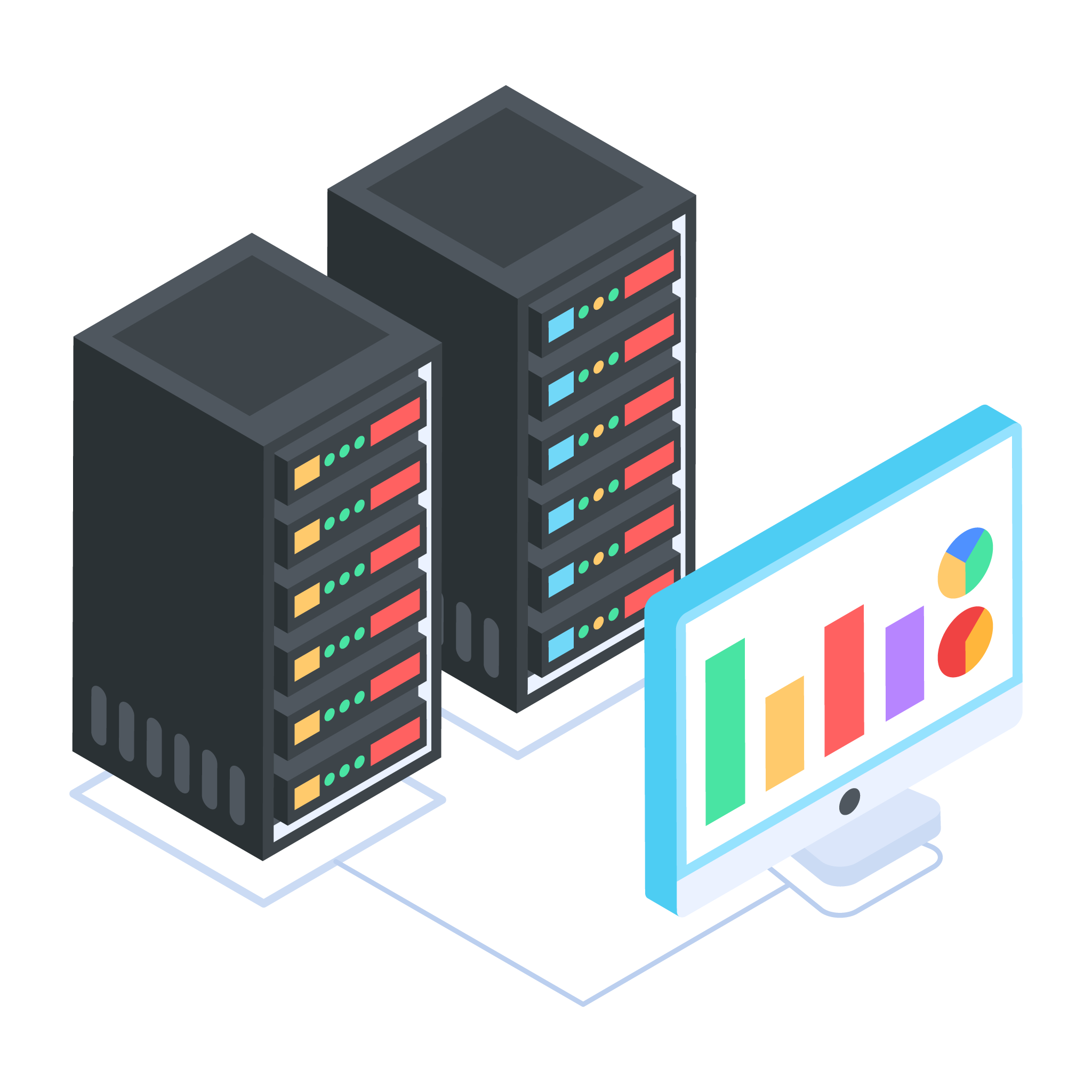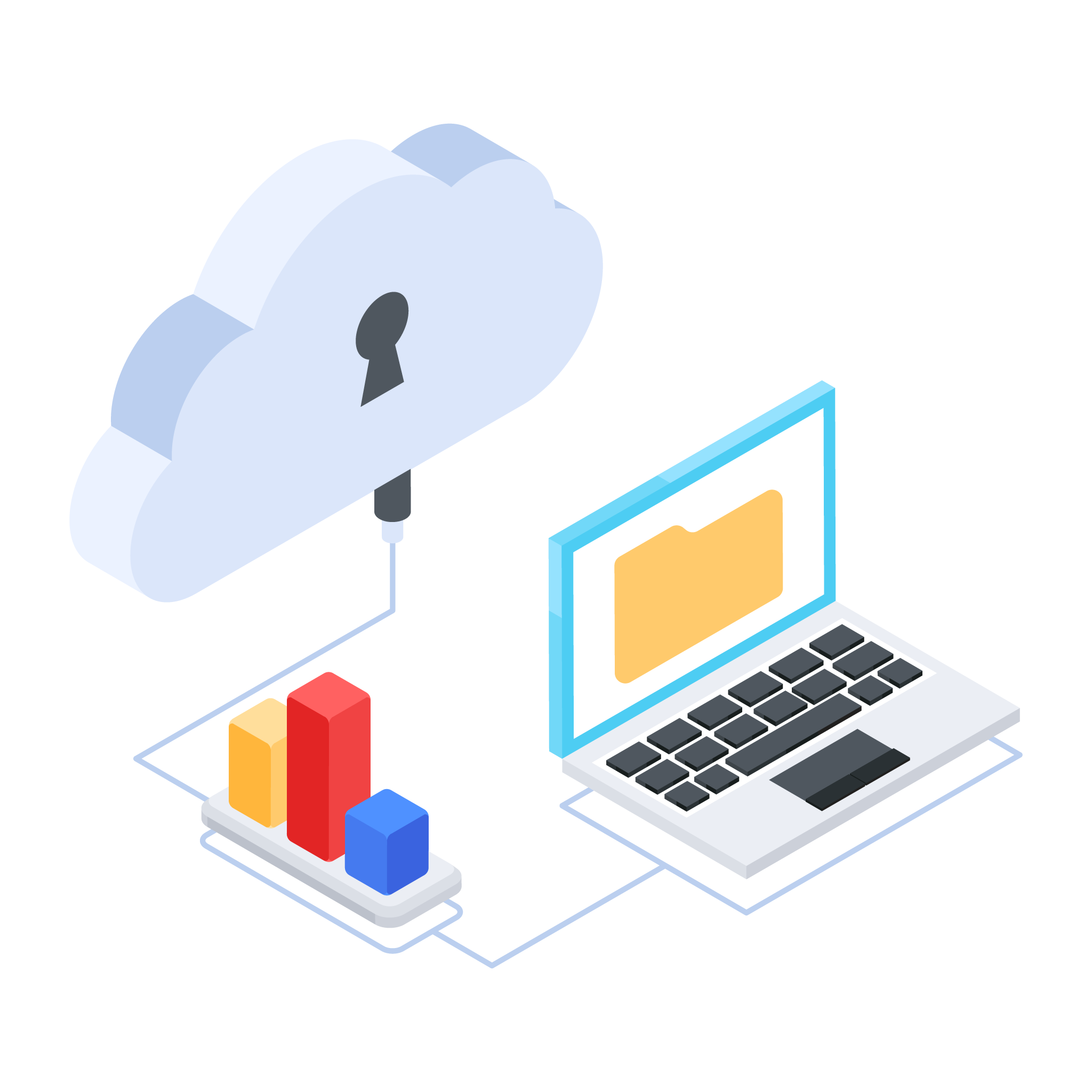 Control your cloud spend
Security groups enable you to define granular access rules for inbound and outbound traffic. You can allow or deny access to your virtual machines based on IP addresses, ports, and protocols. This granular approach to traffic control enhances network security and compliance, helping you meet security and regulatory requirements.
Automate supply management
Cudo Compute's Supplier Portal features revenue and resource usage statistics, helping infrastructure suppliers gain valuable insights and breakdowns per data centre, cluster, and host. It allows them to optimise operational performance and monitor revenue growth.
Want to turn your idle data centre resources into profit? We're always looking for infrastructure suppliers to join Cudo Compute!