Protect your cloud workloads with robust security & automation tools
Your security is our top priority. Cudo Compute gives you access to a range of robust API security and automation tools to enhance platform security, streamline workflows and improve operational efficiency. Our solutions are intuitive, reduce human-error and allow you to manage all your cloud resources while ensuring robust security measures are in place.
Get started
Role-based access control (RBAC)

Manage multiple projects within a billing account and enjoy comprehensive RBAC capabilities, granting varying permissions to internal users based on their roles.

API keys

Build external workflows, integrations and applications using Cudo Compute's API keys designed to make cloud service automation simple, reliable, and secure.

CLI tool

Handle your projects effectively with our CLI tool, allowing you to stay in control of your cloud resources within the Cudo Compute platform.
Manage your projects with ease
Cudo Compute's project and billing account allows you to manage and track multiple projects at once. With our comprehensive role-based access control (RBAC), you can designate varying levels of access and roles for your employees based on their job functions, responsibilities, and projects. It helps you ensure that authorised users can only have access to data and functionality necessary to do their work.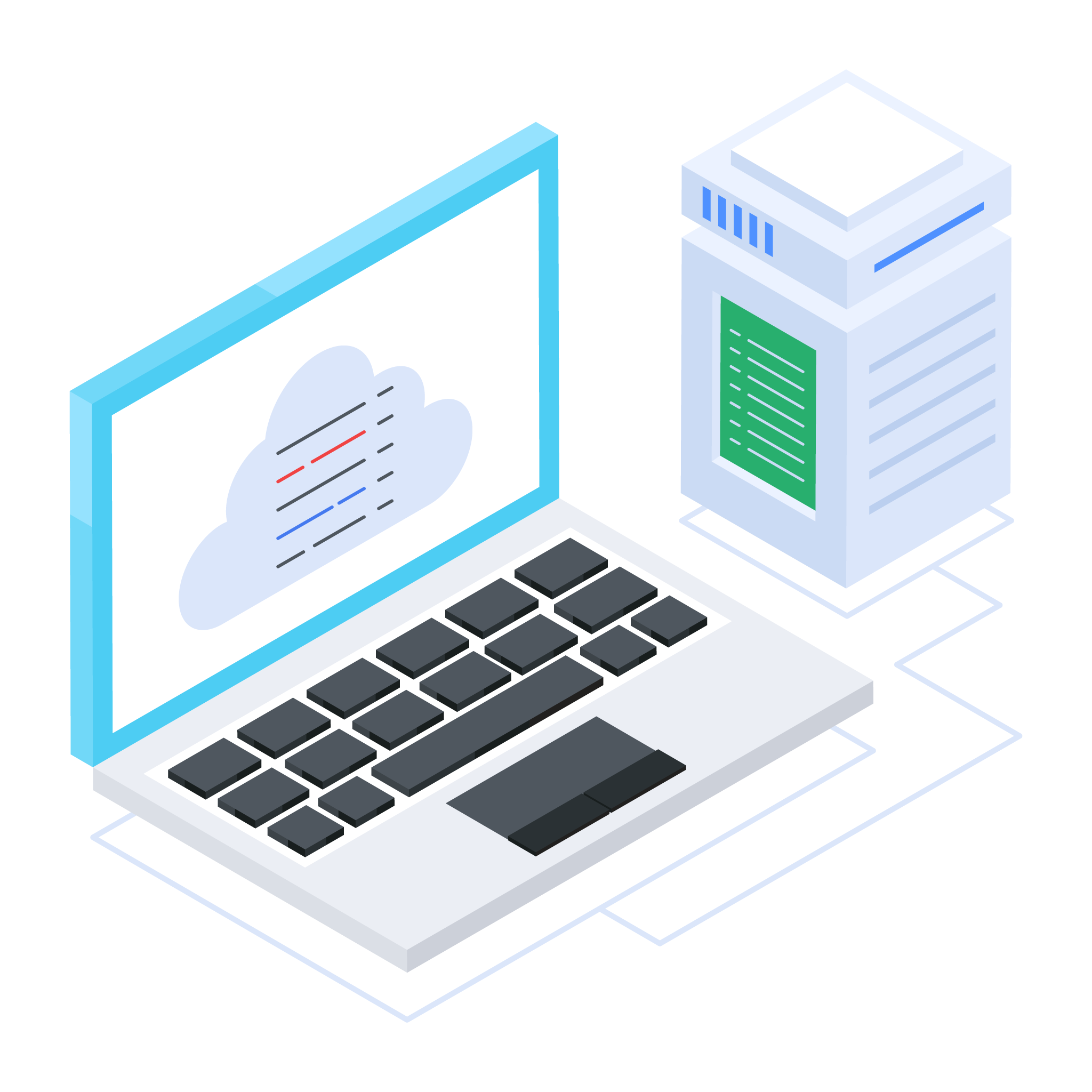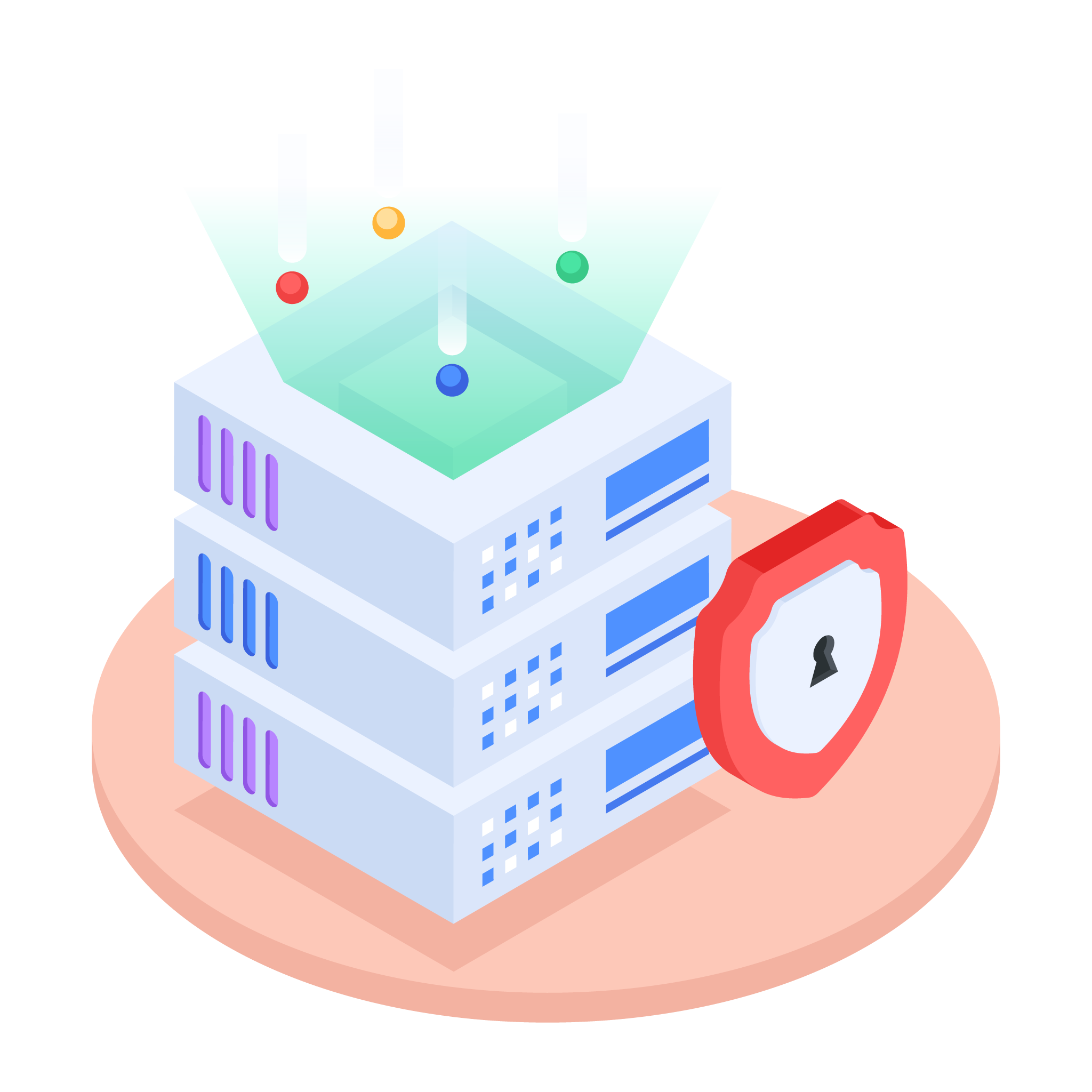 Ensure secure access to your projects and data
Cudo Compute allows you to create API keys to enhance security, reduce the risk of data breaches and guarantee authorised access to your projects and various platform features, like REST API, Command Line Interface (CLI) tool and Terraform provider. The API key helps the platform authenticate and verify the identity of users and applications to ensure they can access data and perform specific actions based on their roles and permissions.
Efficiently operate your cloud resources
Cudo Compute's Command Line Interface (CLI) tool called "cudoctl" is designed to help you manage and control all your cloud resources within the platform. The CLI tools allow administrators, developers and other IT professionals to programmatically handle cloud resources, automate workflows, control cloud spend and perform various actions within the platform based on their roles and permissions granted to their API keys.